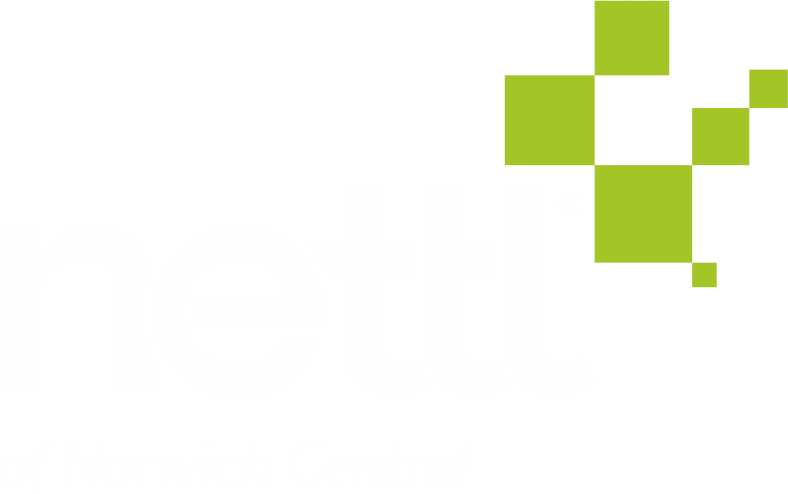 Web Design in Norwich, Norfolk
You're trying to win a new customer. You've intrigued them with a mailer or brochure. Or maybe they've seen the banner on your premises. Perhaps you briefly met at a networking event.
What do they do next? Probably Google you. And, almost certainly, look at your website. Why? For more information. For assurance. To decide if you're a credible outfit.
More than half of search is now from mobiles. Does your website work well on a smartphone? Is it easy for customers to book or to browse? Therefore it may be time to upgrade your site. Above all, we want you to convert browsers into buyers.
Looking to take your web design project to the next level?
Your website is your business
Your website is your shop window to the world. It's an essential element of your brand identity and provides a vital opportunity to create the right impression before customers have even spoken to you. Thousands of potential customers are searching online for local, small businesses and as a result those without a website will lose out. Our web design team in Norwich can help you win those new customers.
How can Nettl of Norwich Central help?
To put it simply – we are web designers. Our web design team specialises in building creative, beautiful, functional – but most certainly – responsive websites to take your business to the next level. We're ready to build your next web design project and we're here to help keep it fresh and continue performing.
What about SEO?
Every website we build is is search-engine-ready as standard. Moving up search engine rankings needs consistency, skill and effort. We also specialise in all things WordPress SEO including; speeding up your site, link building, content management and much more. Talk to us to discuss your options.
How can I get started on getting a new website for my business?
Our brochure web design service starts at £399 plus vat. Contact us today to book a free web consultation, or come and visit our shop at 13 Javelin Road, Norwich, Norfolk NR6 6HP.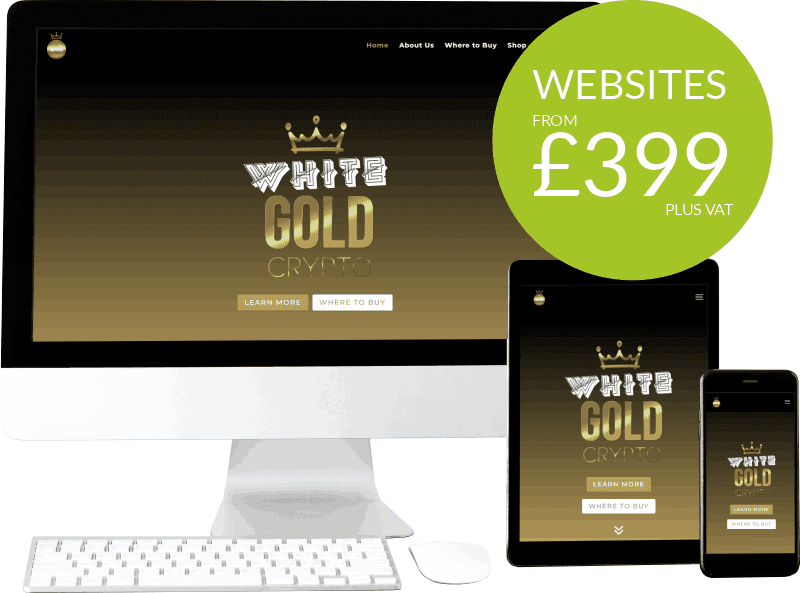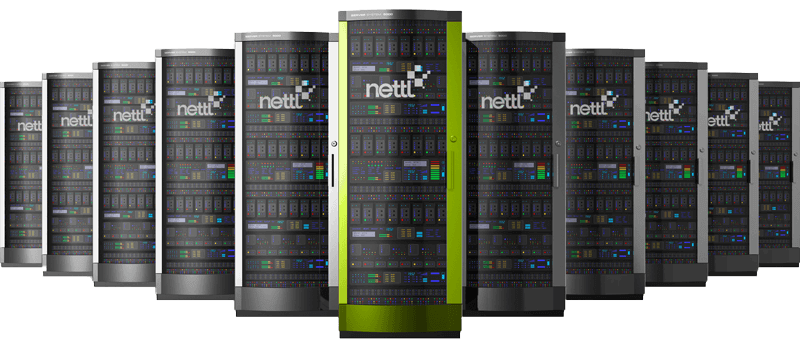 Web Hosting Norwich
Above all, we believe in keeping things simple. Therefore depending on what type of website we build for you, we'll suggest a suitable hosting package.
Your new web design project will be deployed into our cloud platform powered by AWS EC2. This uses the same proven infrastructure that runs famous names like Netflix, Pinterest, Expedia and Amazon.
We will recommend the best hosting package for your site from the below options:
Starter Web Hosting
Great for Brochure Websites
Suitable for: Nettl :one websites

Storage: 5Gb

Fire Power: Normal

Backups: Weekly

Incident Response Time: Next day

Availability: 99%

Twin City Hot Swap: No
Business Web Hosting
Great for Interactive Websites
Suitable for: Nettl :connect websites

Storage: 25Gb

Fire Power: Boost

Backups: Daily

Incident Response Time: Same day

Availability: 99.5%

Twin City Hot Swap: No
E-Commerce Web Hosting
Great for E-Commerce Websites
Suitable for: Nettl :commerce websites

Storage: 100Gb

Fire Power: Turbo

Backups: Hourly

Incident Response Time: 3 hours

Availability: 99.9%

Twin City Hot Swap: Yes
Creative Web Design Company
With the internet being used so much in everyday life, it's extremely important to have a fuctional, eye catching website that you are not paying over the odds for.
The web design team at Nettl of Norwich Central have made it a priority to provide only the highest standard for website design, ensuring the best possible outcome for our customers in Norwich, Norfolk and throughout the UK. With that being said, our web design service is focussed around making sure your business is successful online.
E-commerce Web Design Company
We don't just build brochure websites. We can also help with building your business a web shop. Having an online store is great as you can sell your products 24/7 as well as being able to promote your business without being present.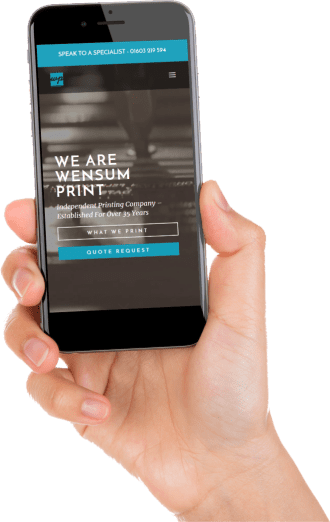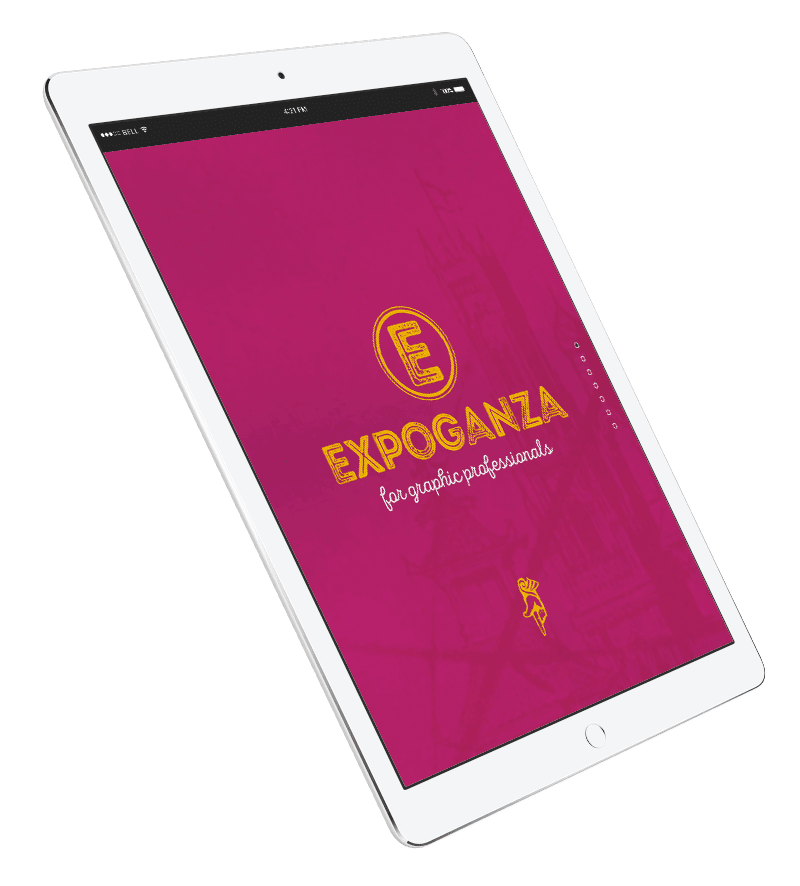 Why do I need a website?
Websites work. No matter what your business or profession, a website can generate business, promote goodwill among customers and prospects, and deliver strong marketing messages – whether your business is small, large or in-between, well-established or brand-new.
When it comes to web design, there's a number of reasons why you should invest in a website…
Credibility
More and more consumers tend to search for products on the internet, so by having a website, your business will gain credibility. Without one, customers tend to go to your competitors who do have a website.
Saves money
As a small business owner, you may think that you can't afford a professional website, but really, you can't afford not to. When you compare the cost of a website to other advertisements such as newspaper ads, the cost of these can really add up, making a website a more value for money option.
Keeping your customers informed
Your website is like a brochure or catalogue, you can update the information on your products and services easily, unlike updated information on a printed brochure, this will take time and cost money. Having a website is a efficient way to keep your customers informed about new products, events, promotions and new services.
Always accessible
Your customers can be anywhere and can access your website 24/7, meaning they always have access to your products and services. With today's busy lifestyles, a website means that customers can take a look at your products and services anytime they like.
Target a wider market
Websites make it possible to target wider markets with your products and services through providing alternative locations the chance to make a purchase.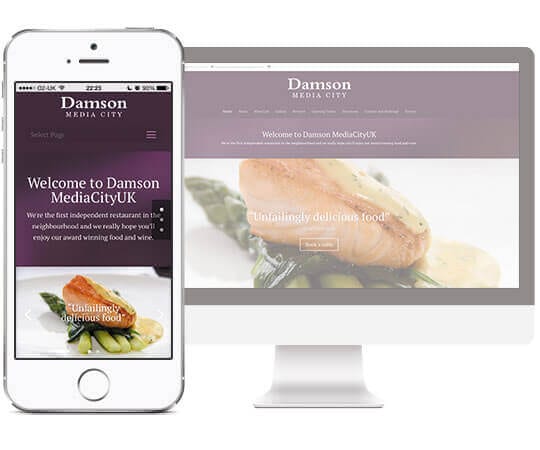 Frequently Asked Questions
What type of business' websites have you worked on?

We've created websites and built web projects for a range of businesses and companies, everyone from small startups to large corporations, non profits, B2B and B2C in a broad range of industries. Over the years we've assisted many firms to improve their customer service, from marketing their products and attractive customers, when you choose Nettl of Norwich Central, you're in the best hands.

What is a brochure website?

A brochure website is similar to a printed brochure, but an online version, they're more for informing customers and will include a range of text and images. Brochure websites are often considered a great option for promoting your business or company as well as being efficient and cost effective. For more information the the brochure websites that we provide, feel free to call our team today.

How long will the website take to build?

This all depends on your requirements and specifications, including the size, type and style of the site. At Nettl of Norwich Central, our web design services in Norwich will ensure that your website is up and running as soon as possible.

What's the price of your web design services?

While the cost of a new website design will depend on a number of factors including, the type, style and size of the website, as well as any different features that you may want to include, at Nettl of Norwich Central you can trust you'll receive a competitively priced quote. Our budget websites start at £299 plus vat.

What is an eCommerce website?

An ecommerce site is a great option for those businesses that need an 'online shop', they will allow you to sell your products or services online as well as give you the best chance of being successful. E Commerce sites mean that your products and services will constantly be out there and available for sale. To find out about the ecommerce website design that we offer, feel free to contact our team today.

I'd like a new design for my current website, is this possible?

Yes absolutely, as well as building full website platforms, we also offer web design services and will work alongside you to make sure that we create the web design of your dreams. When you choose our team for your new website design, trust that we've got you covered.

Why should I choose Nettl of Norwich Central?

With years of experience in web design, we're known across Norwich for the excellent services that we offer. All of the printing that we offer is provided through the most professional methods, materials and equipment, this will make sure that you receive a high quality finish, no matter the type of printing that you need, get in touch with Nettl of Norwich Central today.
Latest News from Nettl of Norwich Central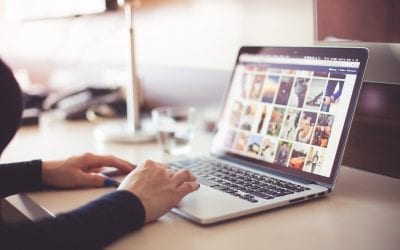 About our Budget Web Design Package In the modern world, having a web presence is essential to...
read more
Contact Nettl of Norwich Central today