FULLY RESPONSIVE WEB DESIGN
A mobile, tablet friendly and responsive website, all in one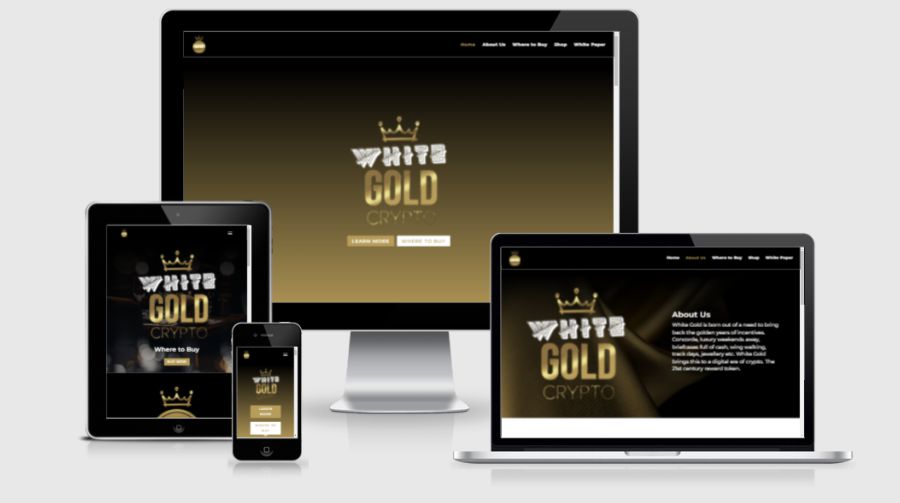 Responsive Web Design in Norwich
Every website we build is 'responsive' – their 'liquid layout' adapts and reflows to suit any device. With more than half of visitors now browsing on their phone, a responsive, mobile-friendly website will maximise the chances of engagement from potential clients.
We specialise in building creative, beautiful, functional – but most importantly – responsive websites to take your business to the next level. We're ready to build your next website and we're here to help keep it fresh and continue performing.
Let us know how our web design team in Norwich can help you today.
What is a Brochure Website?
Our brochure websites are perfect for businesses in Norwich who are looking are looking to generate more work, promote goodwill among customers and prospects, and deliver strong marketing messages.
Web Design in Norwich
Having a website is great for your business. It boosts your credibility, keeps your customers informed, you can target a wider audience and, most importantly, it means that you are always accessible, meaning that your standard working day doesn't have to end at 5:00pm. Your customers can be anywhere and can access your website 24/7, meaning they always have access to your products and services.
Saving your business money
When you compare the cost of a website to other advertisements such as newspaper ads, the cost of these can really add up, making a website a more value for money option.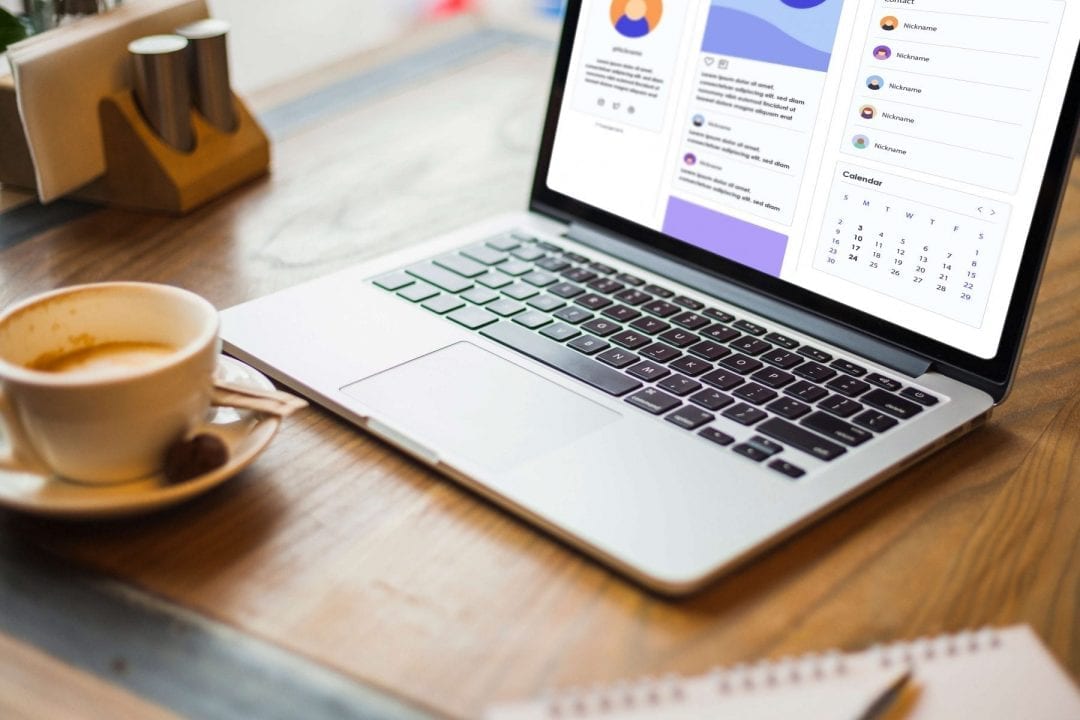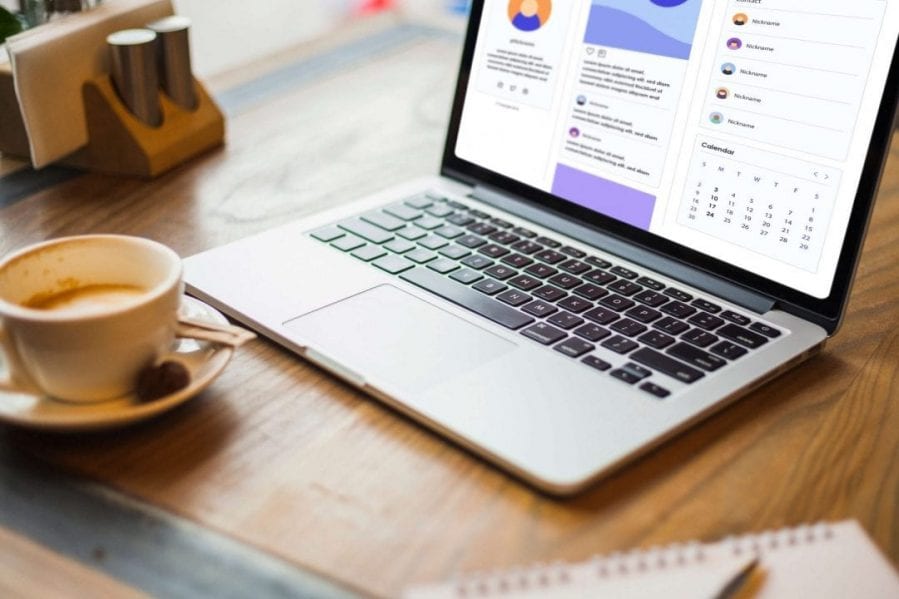 Our Most Recent Web Design Projects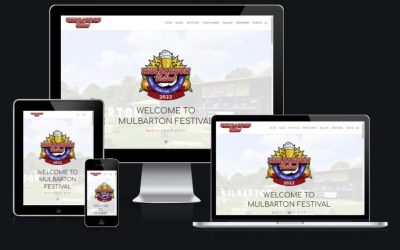 Nettl of Norwich Central and Wensum Print are pleased to announce the launch of a new website for Mulbarton Festival! Taking place each year, the Mulbarton Festival is a family fun weekend filled with live music, food, drink and activities. Sponsored by many local...
read more
Web Hosting Norwich
Above all, we believe in keeping things simple. Therefore depending on what type of website we build for your business in
Norwich
, we'll suggest a suitable hosting package.
Your new web design project will be deployed into our cloud platform powered by AWS EC2. This uses the same proven infrastructure that runs famous names like Netflix, Pinterest, Expedia and Amazon.Therefore, for a fully responsive brochure website we would recommend the starter package. However we can provide more powerful hosting if required.
Contact us today to find out more information about our hosting packages.
Starter Hosting Package
The Starter Hosting Package includes:
Storage: 5GB

Firepower: Normal

Backups: Weekly

Incident Response time: Next day

Availability: 99%
Latest News from Nettl of Norwich Central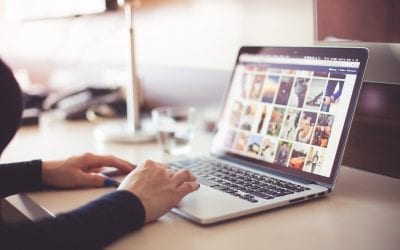 About our Budget Web Design Package In the modern world, having a web presence is essential to...
read more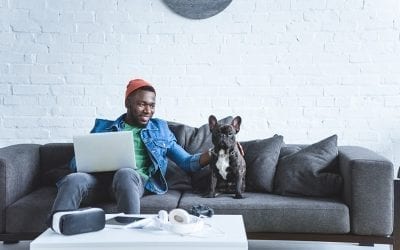 One thing is for certain - These are extraordinary times. Being in business is often about...
read more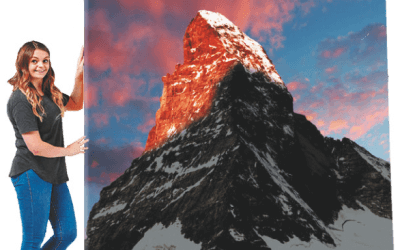 Quite frankly, it's not what you say, it's how you look when you say it. Our ingenious Exhibition...
read more