Looking for some inspiration for your next website?
Check out our web design projects, all designed and launched from our web studio in Norwich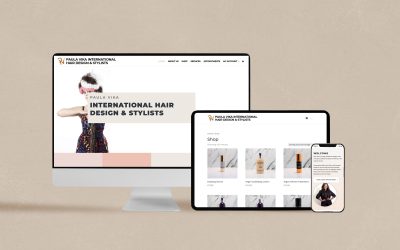 Nettl of Norwich Central and Wensum Print are pleased to announce the launch of a new website for Paula Vika Official! Paula Vika is a highly qualified hair designer with many years professional experience offering a wide range of services. Combining contemporary...
read more