About Nettl of Norwich Central
Nettl Norwich Central is the web design team of Wensum Print.

Wensum Print & Nettl of Norwich Central
Wensum Print are an independent print company offering an all round print service. We have been established in Norwich for over 35 years, and have the knowledge and ability to offer you high quality results with competitive prices on a wide range of items. In fact there is very little that we cannot produce.
Your New Web Design in Norwich
In 2019, Wensum Print become a Nettl partner, meaning that we can now offer website design, hosting and SEO packages all from our studio in Norwich, Norfolk.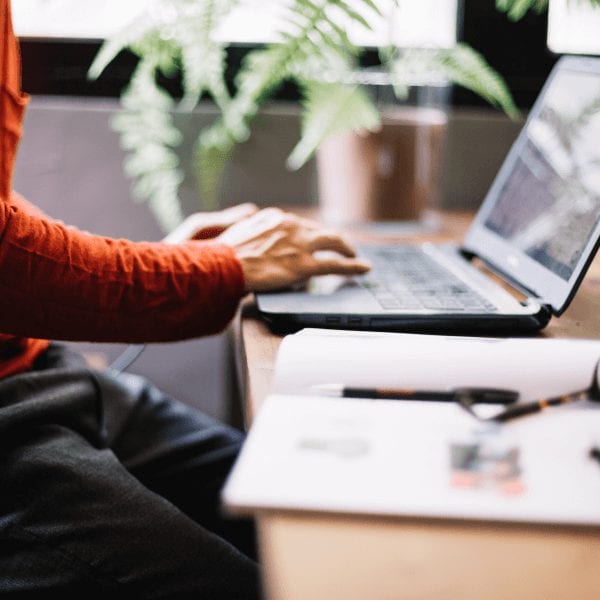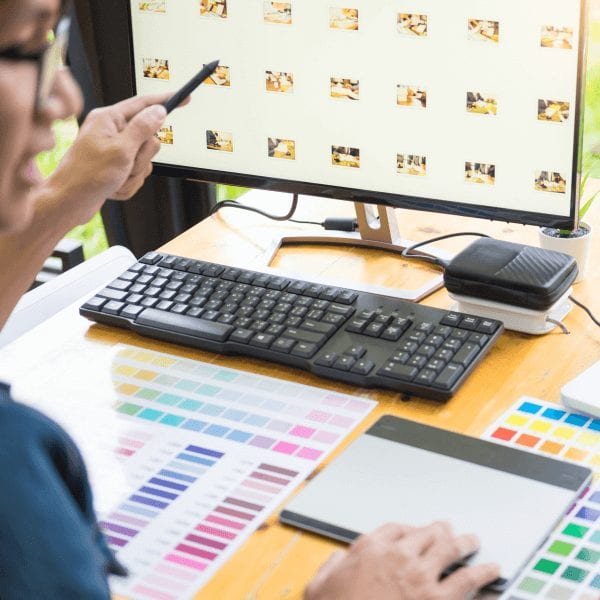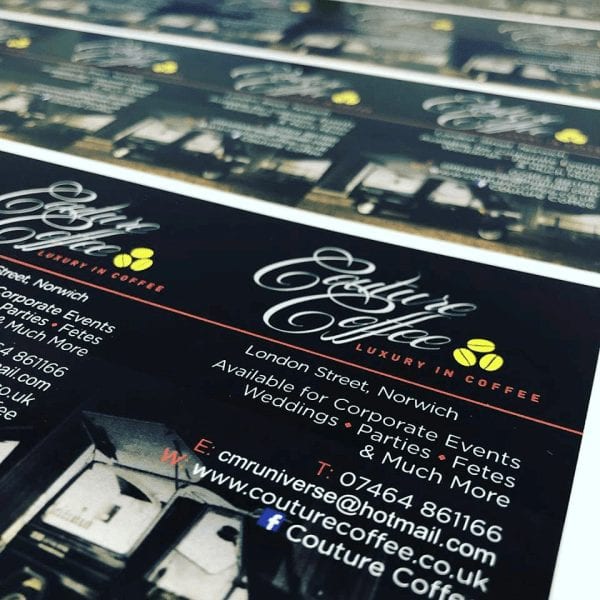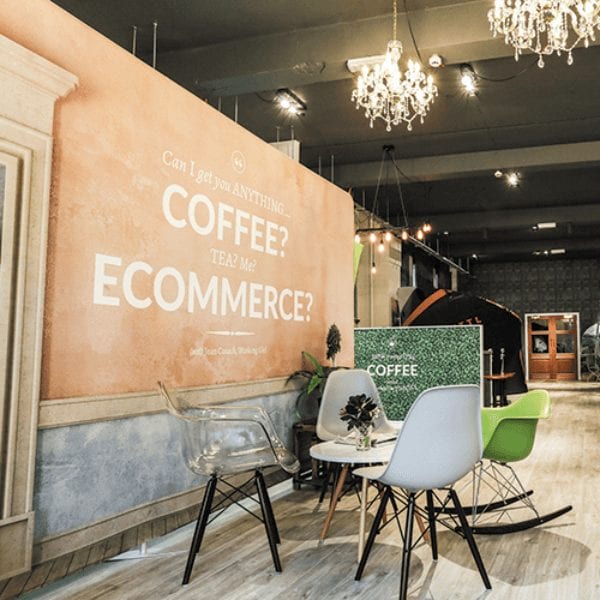 Forest Carbon – Creating UK Forests, compensating CO2
Looking after the environment is one of our prioritises, therefore all of our paper is from sustainable forests. We also recycle all of our waste. The Earth is blessed with the raw materials to make print happen, so let us make something amazing for you.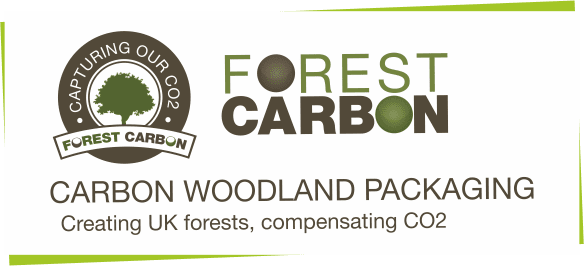 Having such a long history in the industry has given a vast knowledge of printing and all things print. All of our staff are friendly and happy to help with anything you may need. Our recent location move has enabled us to invest in new top of the range of equipment. We are set up to be your local one stop print, design and web design shop.
Above all, we take great care with attention to detail, every job no matter how big or small will get human eyes cast over it. After that, if we find anything which we think will improve your job we will make suggestions. Likewise if we think that we can produce your job in a more cost effective manner we will advise you.
Our client base covers a comprehensive spectrum of sectors – from large global companies through to independent traders and private individuals. Every job is treated with the same care and attention with high quality results and with great prices. Although the bulk of our work is produced for the local market, we do supply companies further afield. We are always on hand via email or telephone and can arrange for your printing to be delivered.
There is very little which we can not produce, and on the odd occasion which we can not help, we have a vast network of contacts to point you in the right direction of someone who can help.
We would love to hear from you!
We are more than happy to quote or talk through any printing, design or web project which you may require, no job too big, no job too small.