Get in contact today
for your free, no obligation web consultation
13 Javelin Road, Norwich, Norfolk NR6 6HP
Our Most Recent Web Design Projects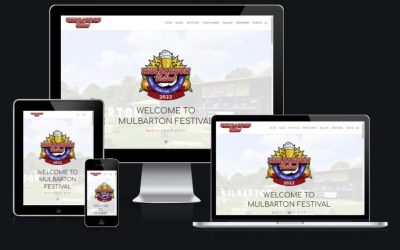 Nettl of Norwich Central and Wensum Print are pleased to announce the launch of a new website for Mulbarton Festival! Taking place each year, the Mulbarton Festival is a family fun weekend filled with live music, food, drink and activities. Sponsored by many local...
read more
Latest News from Nettl of Norwich Central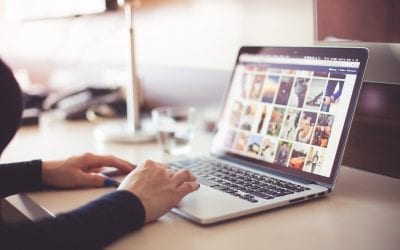 About our Budget Web Design Package In the modern world, having a web presence is essential to...
read more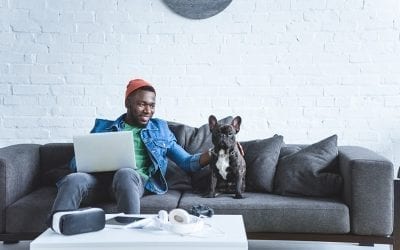 One thing is for certain - These are extraordinary times. Being in business is often about...
read more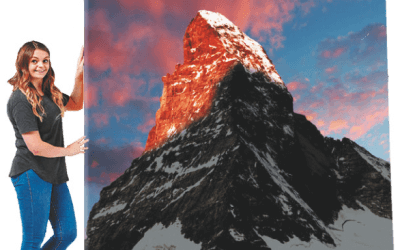 Quite frankly, it's not what you say, it's how you look when you say it. Our ingenious Exhibition...
read more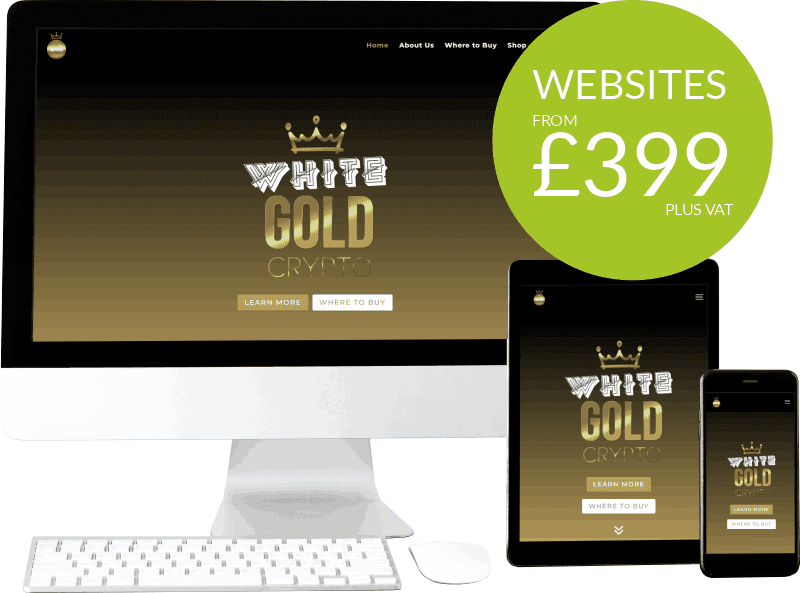 Why do I need a website?
When it comes to web design, there's a number of reasons why you should invest in a website…
Credibility
More and more consumers tend to search for products on the internet, so by having a website, your business will gain credibility. Without one, customers tend to go to your competitors who do have a website.
Saves money
As a small business owner, you may think that you can't afford a professional website, but really, you can't afford not to. When you compare the cost of a website to other advertisements such as newspaper ads, the cost of these can really add up, making a website a more value for money option.
Keeping your customers informed
Your website is like a brochure or catalogue, you can update the information on your products and services easily, unlike updated information on a printed brochure, this will take time and cost money. Having a website is a efficient way to keep your customers informed about new products, events, promotions and new services.
Always accessible
Your customers can be anywhere and can access your website 24/7, meaning they always have access to your products and services. With today's busy lifestyles, a website means that customers can take a look at your products and services anytime they like.
Target a wider market
Websites make it possible to target wider markets with your products and services through providing alternative locations the chance to make a purchase.