Is your website embarrassing you?
Get one that works on mobiles.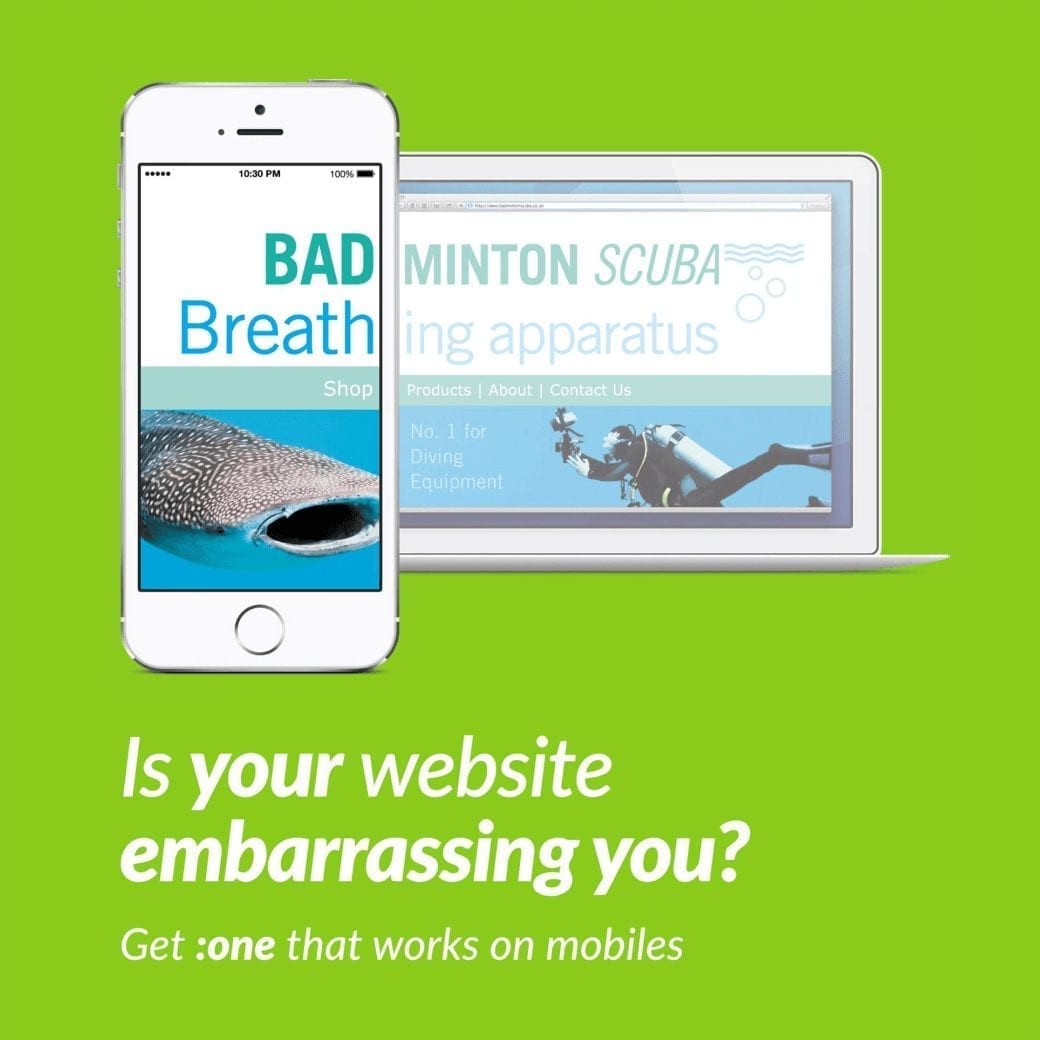 It looks like your website needs a bit of an upgrade . . .
The year is 2011. Not everyone has a smart phone. You get contacted by a website design company to build you a website. Great! It looks and runs fantastic, and your clients are very impressed with your brand spanking new website.
Fast forward a few years to the present day
More than half of search is now from mobiles. Your website is now clunky, unresponsive and users who browse on their mobile phones now have to pinch and zoom around your site. It sounds like our popular Nettl :one site may be just for you.
We are here to help
Does your website work well on a smartphone? Is it easy for customers to book or to browse? Therefore it may be time to upgrade your site. Above all, we want you to convert browsers into buyers.
Responsive Brochure Website Design in Norwich
Every website we build is 'responsive' meaning that their 'liquid layout' adapts and reflows to suit any device. With more than half of visitors now browsing on their phone, a responsive mobile-friendly website will maximise the chances of engagement from potential clients. We specialise in building creative, beautiful, functional – but most importantly – responsive websites to take your business to the next level. We're ready to build your next website and we're here to help keep it fresh and continue performing. Let us know how our web design team in Norwich can help you today.
Looking for more information on brochure websites?
Check out the link below for more information about how we can help you build and host your new website.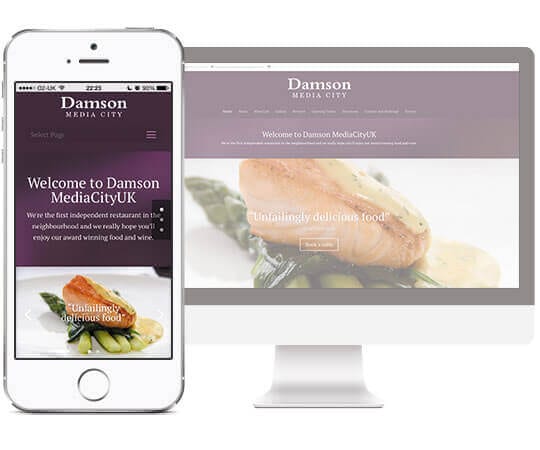 Are you looking to upgrade your website?
Contact us below for a free, no obligation web consultation today!
Please follow and like us: