Why do I need a website for my business?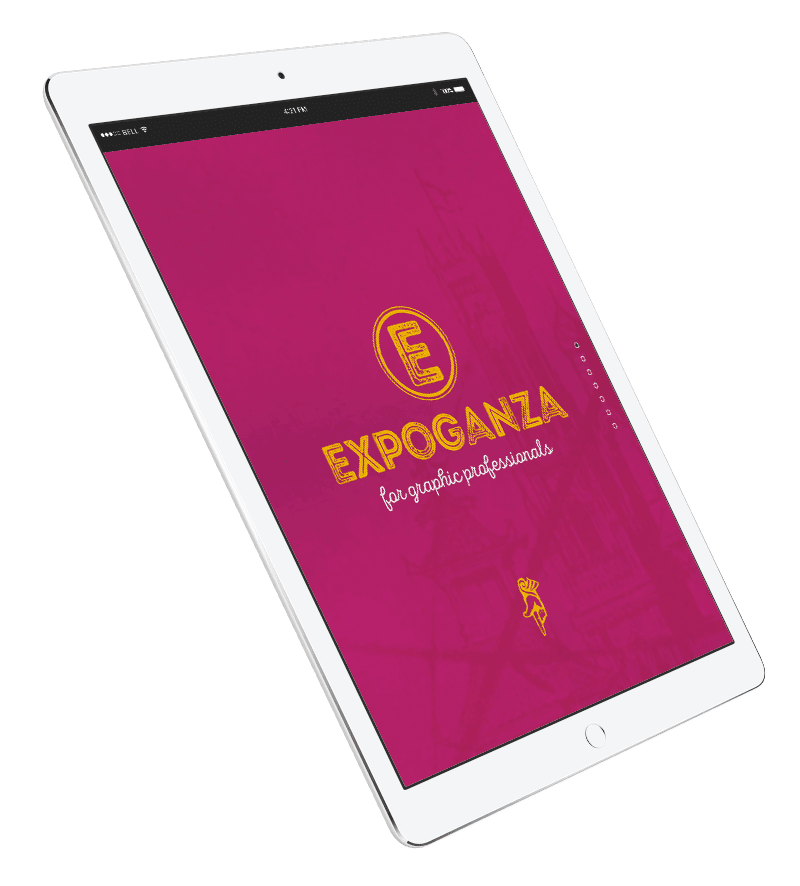 Why do I need a website?
Websites work. No matter what your business or profession, a website can generate business, promote goodwill among customers and prospects, and deliver strong marketing messages – whether your business is small, large or in-between, well-established or brand-new. When it comes to web design, there's a number of reasons why you should invest in a website…
Credibility
More and more consumers tend to search for products on the internet, so by having a website, your business will gain credibility. Without one, customers tend to go to your competitors who do have a website.
Saves money
As a small business owner, you may think that you can't afford a professional website, but really, you can't afford not to. When you compare the cost of a website to other advertisements such as newspaper ads, the cost of these can really add up, making a website a more value for money option.
Keeping your customers informed
Your website is like a brochure or catalogue, you can update the information on your products and services easily, unlike updated information on a printed brochure, this will take time and cost money. Having a website is a efficient way to keep your customers informed about new products, events, promotions and new services.
Always accessible
Your customers can be anywhere and can access your website 24/7, meaning they always have access to your products and services. With today's busy lifestyles, a website means that customers can take a look at your products and services anytime they like.
Target a wider market
Websites make it possible to target wider markets with your products and services through providing alternative locations the chance to make a purchase.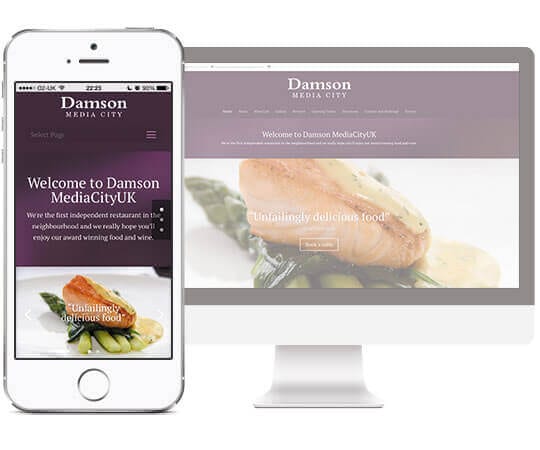 Does your business need a website?
Contact us below for a free, no obligation web consultation today!
Please follow and like us: