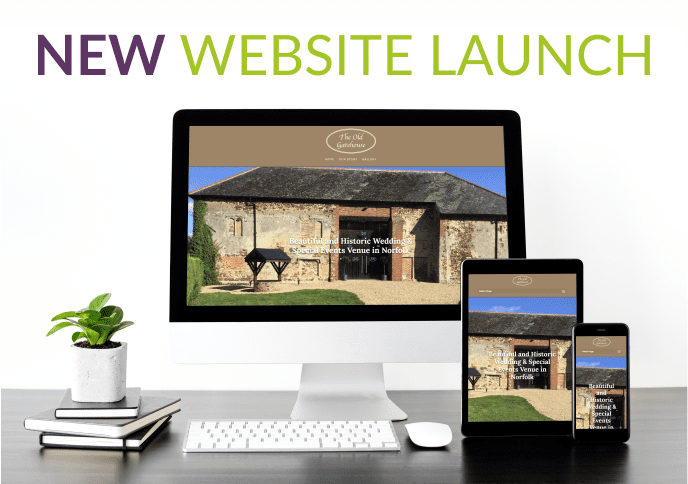 We are pleased to announce the launch of a new website for The Old Gatehouse Bexwell.
We were contacted by the owners of the Old Gatehouse Bexwell after they recently refurbished this stunning ancient building with a view for it to be used as a wedding and party venue. We went down to the premises and shot some professional photographs to be used on the site during the owners website consultation. In this project we have also created a facebook page.
A bit about the Old Gatehouse Bexwell:
"Available to hire all year round. The beautifully restored interior and landscaped exterior of this Old Gatehouse, makes this stunning ancient building the perfect place for weddings and receptions.
Whatever theme you have in mind for your wedding, we will try to accommodate for it at The Old Gatehouse. The Old Gatehouse is a unique ancient building which will provide you with an amazing place and wonderful venue for your wedding. The interior has been beautifully restored and the landscaped exterior will provide an excellent backdrop for any reception. The venue has a license for Civil Ceremonies to be held so The Old Gatehouse is available for the entire day of your wedding."
If you are looking for a new website for your business, then please get in contact via email to norwichcentral@nettl.com. We would be more than happy to help!
Please follow and like us: