How Graphic and Web Design can help push your business to the next level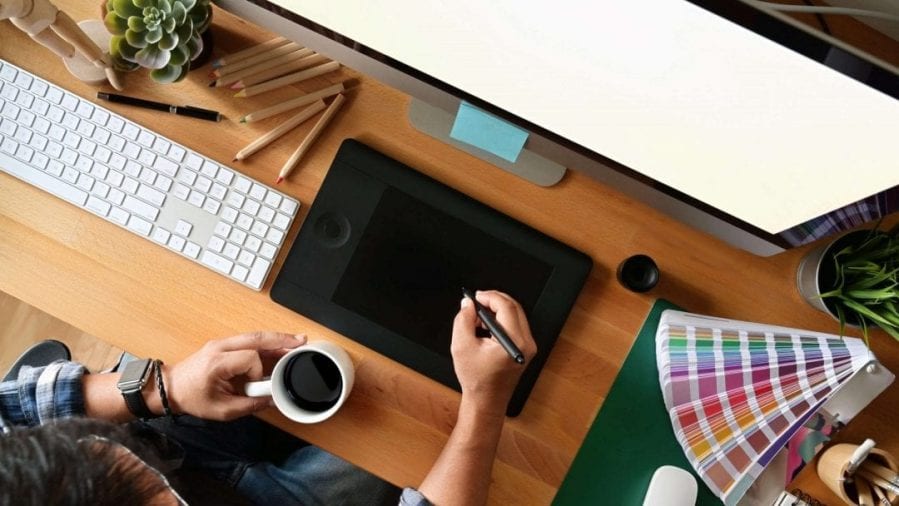 In the modern world which we live in, image seems to be more and more important. You could have the best, most magnificent business in the world, but customers are less likely to choose your services if your company's appearance doesn't meet their expectations. This is where our in house design studio can help. We can produce high quality work to match your brief. Simply let us know roughly what you are looking for and we can do the rest. We provide free proof samples and you can liaise directly with our design team, as they are all based in our design studio at 13 Javelin Road, Airport Industrial Estate, Norwich NR6 6HP Be it full colour flyers to simple black and white invoices, we design every job from scratch. We don't use templates or paint by numbers design – every job gets thought about from start to finish, and with 35 years in print, graphic and web design we are experienced enough to know all of the little things which matter. Every job is treated with care and attention making sure that you end up with a quality result.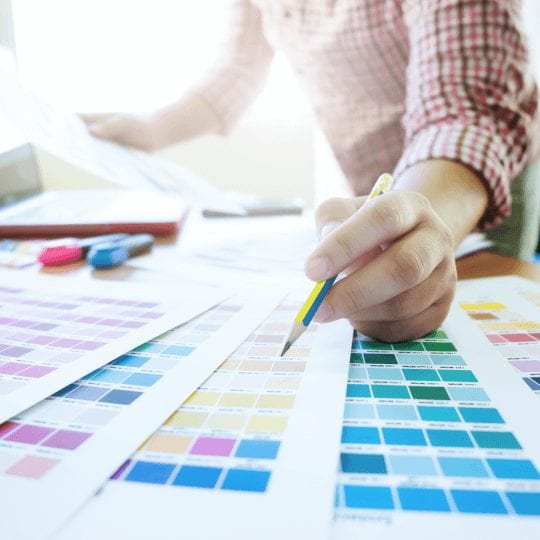 We produce design work for a comprehensive spectrum of sectors – from large global companies through to independent traders and individuals, every job is treated with the same care and attention with high quality results along with great prices. As each job we produce is different, design prices are personal for each job. The design cost is in addition to any printing costs and once we have your design set up, we keep it on our system for future re-prints, for which you would only pay the printing costs. Everything we design is kept on our system which allows us to maintain company profile and branding throughout every item which we produce. You will deal directly with one of our design team from concept to completion, we are on hand to talk through all elements of the design process with proof samples provided in either digital or printed format. We can work to suit your brief or use our initiative to produce high quality designs and exceptional results.
If you're looking for a web design agency in Norwich, Nettl of Norwich Central should be your first port of call. Our experienced team believe that when it comes to marketing your business, there isn't a one size fits all solution. We take great pride when it comes to the website design and development that we produce for our clients and will tailor all areas of the project to ensure it meets your every need and requirement. From the creative element to the technical part of your website, everything is unique to your individual requirements, Nettl of Norwich Central are the website design team that will bring your ideas to life. All of our graphic designers are also fully trained in the art of building fully responsive, creative and visually stunning websites. Using your design brief, we can create the layout, artistic flair, navigation and the graphics for your website, meaning it will stand out in the world of websites.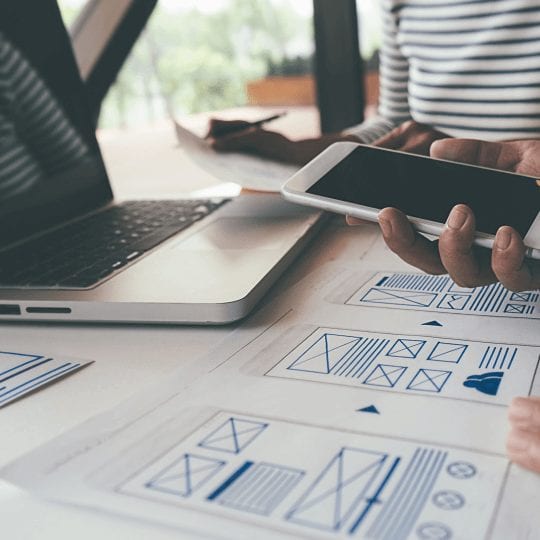 Contact Nettl of Norwich Central for a free quotation today
Please follow and like us: