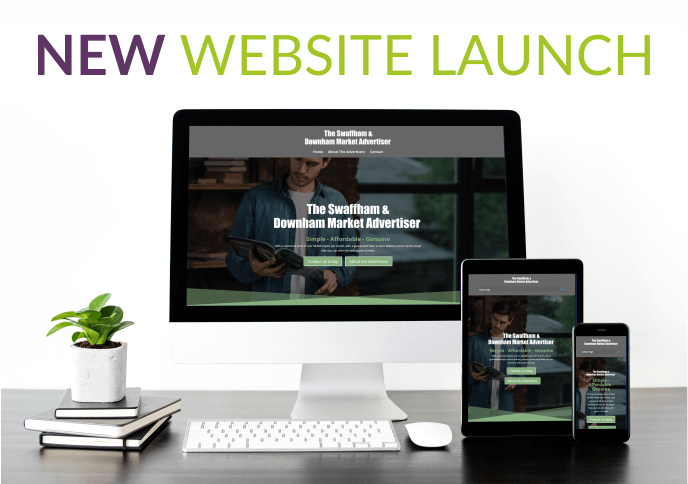 We are pleased to announce the launch of a new website for The Swaffham and Downham Market Advertiser.
With a combined print of over 38,000 copies per month, with a guaranteed door to door delivery service by the Royal Mail you can advertise with the Swaffham and Downham Market Advertiser with peace of mind.
The Swaffham Advertiser has been established for over 20 years, which is a testament to prove this method of advertising really works. In April 2017, The Downham Market Advertiser was launched, following the exact same format as The Swaffham Advertiser.
These publications are targeted for trades and businesses to advertise their services at an affordable and competitive rate. There are no long term commitments required, with advertising being renewed on a 1 or 3 month basis.
If you are looking for a new website for your business, then please get in contact via email to norwichcentral@nettl.com. We would be more than happy to help!
Please follow and like us: