4 Reasons to Upgrade to Fabric Display Stands
Quite frankly, it's not what you say, it's how you look when you say it.
Our ingenious Exhibition range is splendid for expos, meetings or just additional decoration for your shop space. Whether you're looking for a simple banner, some point-of-sale, or a full exhibition stand, we've got it all. Indoors? Outdoors? It's all in our guide.
Preparing for an event is jolly stressful. That's why we print everything in our own factories, so we swear we won't let you down. See live stock levels online, with exceedingly fast turnaround.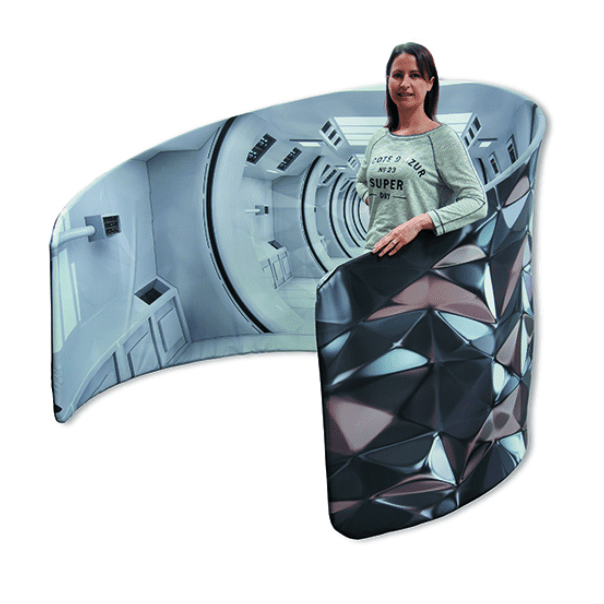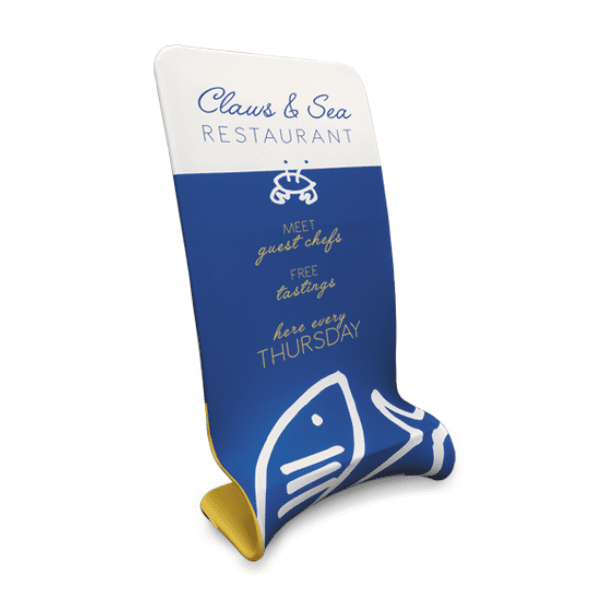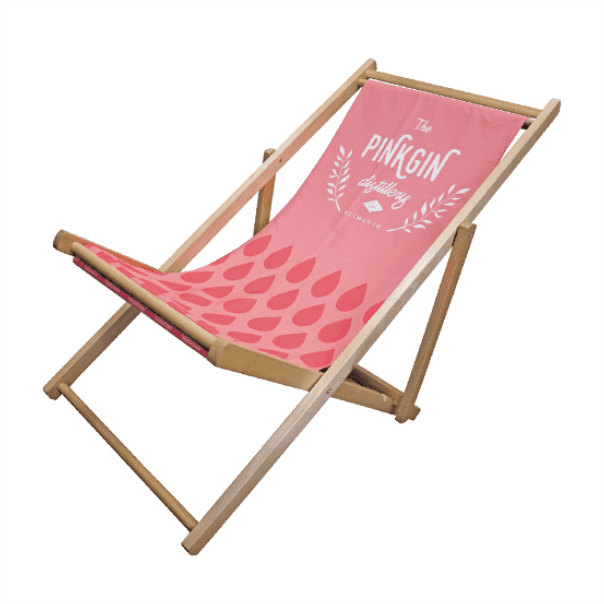 Here are 4 reasons why you should dump the old roller banners and upgrade to a Nettl Fabric Display Stand.
1 – Highly Portable and Easy to Use
All our freestanding displays are highly portable. Clip together the frames, then pull over the fabric graphic. This makes them great for transporting to exhibitions, events, and great if you would like to change up your shop space.The 260gsm Stretch fabric cover is printed on both sides as standard. Designed to fit snugly over the frame, it is secured at one edge with a zip fastening. When it's over, dismantle in minutes and be on your way again. Each comes with a carry case.
2 – They are Great Ice-Breakers and Conversation Starters
How often do you go to a networking event and see a printed deck chair? Not that often. Our range of printed furniture and fabric exhibition stands are a great ice breaker and conversation starter. They will help potential new clients remember you and may just be what you need to get that sale over the line.
3 – More Eyecatching than Your Normal Display Stands
With a wide range of shapes and sizes, these 'next generation' displays deliver maximum impact and completely eliminate the problem of visible join lines on larger display.
4 – They are Re-useable
How many knackered, old roller banner stands have you had to throw away over the years? The covers on our fabric display stands are completely changeable and additional covers can be ordered separately, meaning you won't have lots of old unusable frames and stands cluttering your office space.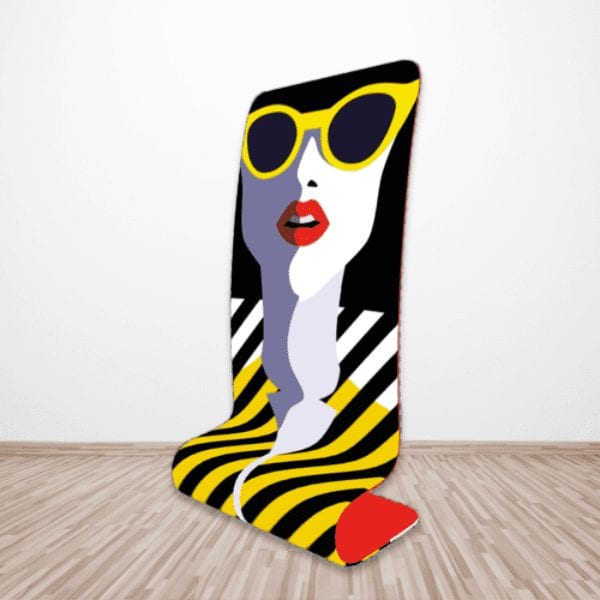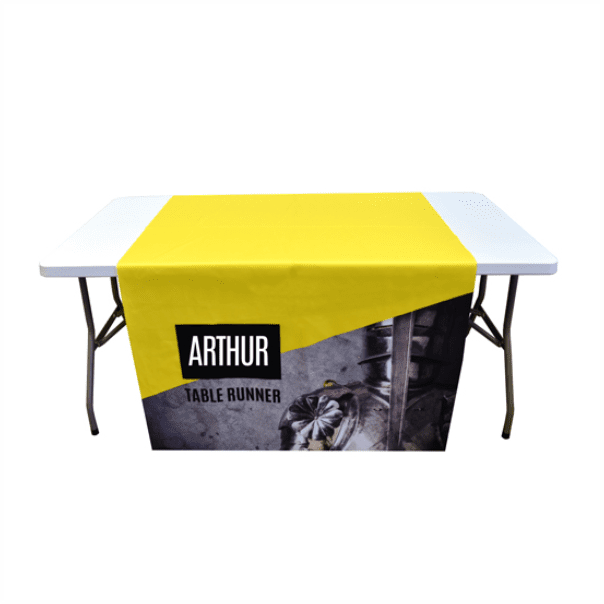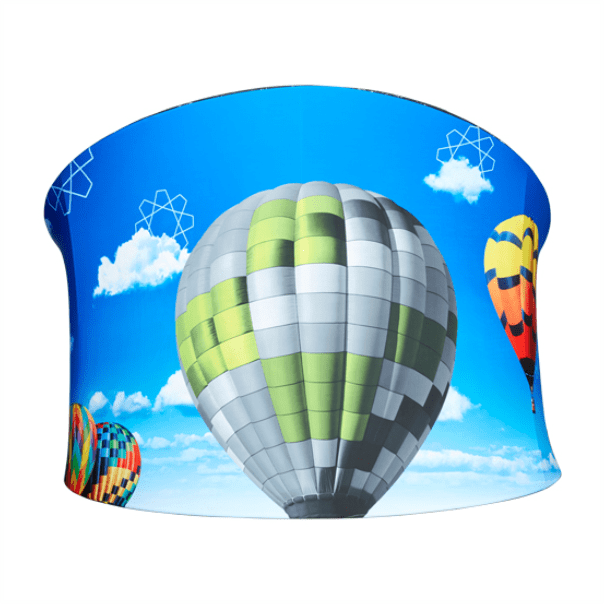 The possibilities are endless . . .
To view the full range along with pricing, please download the brochure.
Please follow and like us: