Responsive Brochure Web Design in Cambrigde
A mobile, tablet friendly and responsive website, all in one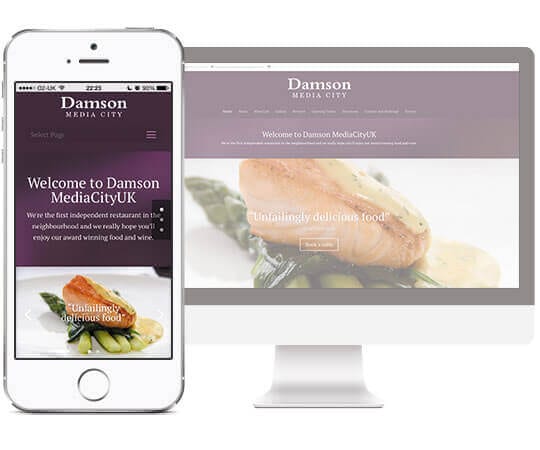 Responsive Brochure Web Design in Cambridge
Our popular Nettl :one websites are 'responsive' – their 'liquid layout' adapts and reflows to suit any device. With more than half of visitors now browsing on their phone, a responsive mobile-friendly website will maximise the chances of engagement from potential clients.
We specialise in building creative, beautiful, functional – but most importantly – responsive websites to take your business to the next level. We're ready to build your next website and we're here to help keep it fresh and continue performing.
Looking for web design in Cambridge? Let us know how our web design team can help you today.
What is a Brochure Website?
Our brochure websites are perfect for businesses who are looking are looking to generate more work, promote goodwill among customers and prospects, and deliver strong marketing messages.
Having a website is great for your business. It boosts your credibility, keeps your customers informed, you can target a wider audience and, most importantly, it means that you are always accessible, meaning that your standard working day doesn't have to end at 5:00pm. Your customers can be anywhere and can access your website 24/7, meaning they always have access to your products and services.
When you compare the cost of a website to other advertisements such as newspaper ads, the cost of these can really add up, making a website a more value for money option.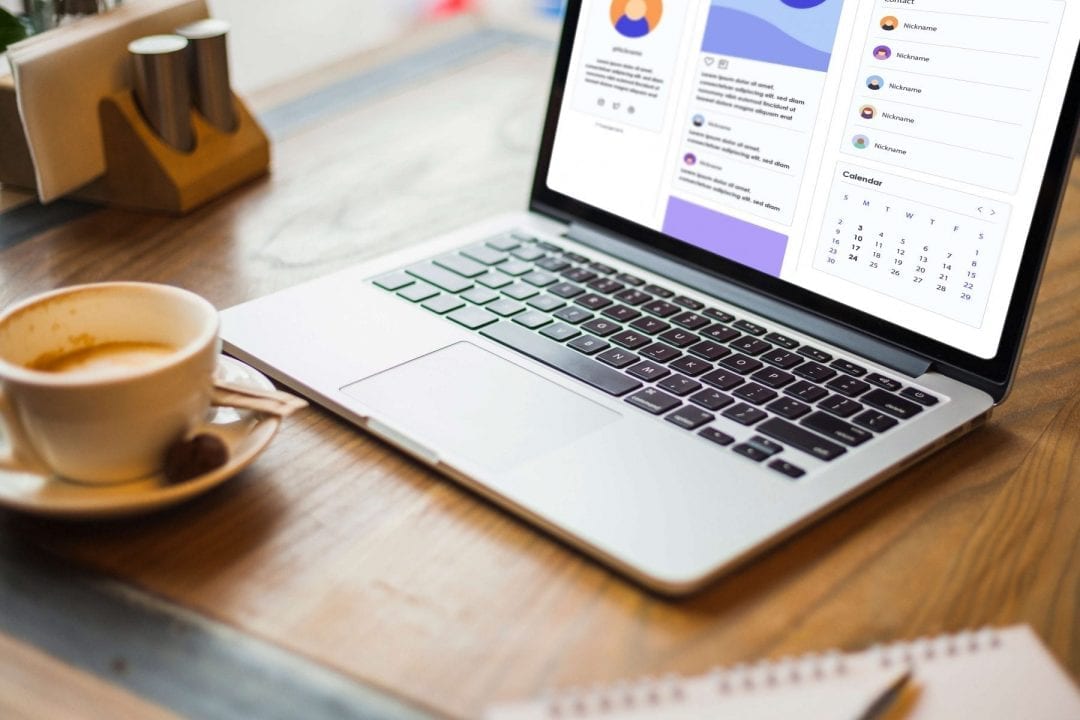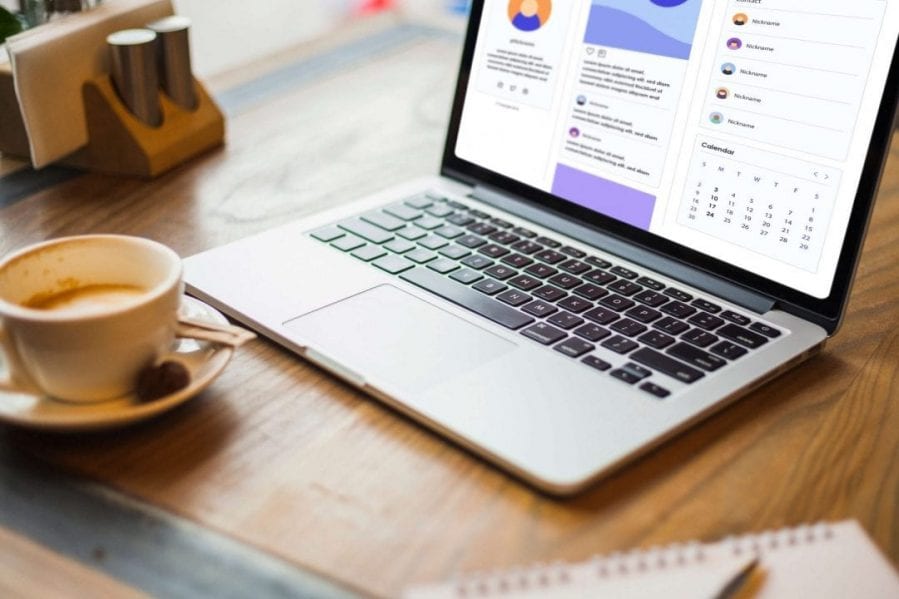 Our Most Recent Web Design Projects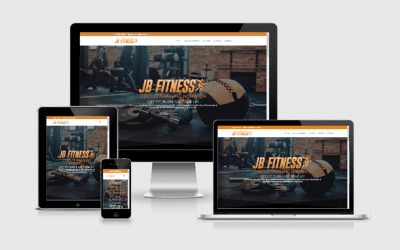 The web design team of Nettl of Norwich Central and Wensum Print are pleased to announce the launch of a new website for JB Fitness Norwich. About the web design process JB Fitness Norwich is an established circuit training class run by Personal Trainer, Jodie...
read more
Covering Norwich, Norfolk, Suffolk and throughout the UK
We are based in Norwich but our web design service also covers Norfolk, Suffolk and the whole of the UK. With the internet being used so much in everyday life, it's extremely important to have a website that is eye catching and looks really good. Nettl of Norwich Central have made it a priority to provide only the highest standard for website design, ensuring the best possible outcome for our customers in Norwich. With that being said, our team will design your website in a way that's focussed around making sure your business is successful online.​
How can Nettl of Norwich Central help?
Here at Nettl of Norwich Central, as a flourishing business ourselves, we understand that the internet is used by nearly everybody, everyday of their life. This is why it's important to have a website that's truly eye catching and visually pleasing.
Professional Design Team
Our professional graphic and web design team aims to provide only the highest standard of web design services to businesses throughout Norwich. We focus on making sure that your business is as successful online as well as offline. This is why we work closely with each and everyone of our web design clients in and around the Norwich area, we outline their exact requirements before we even start the web design process. Ensuring that we have all of the client's requirements is an essential part of our website design services.
No Nonsense Website Design
We thrive on achieving customer satisfaction, if our customers are happy, then so are we, this is one of the reasons why we believe that we should be your first and only port of call for web design anywhere in the Norwich area.
We offer our web design services in:
Acle | Cambridge | Cambridgeshire | Colchester | Cromer | Dereham | Ely | Essex | Fakenham | Gorleston | Great Yarmouth | Ipswich | Kings Lynn | Leeds | Lincolnshire | Liverpool | Lowestoft | Norfolk | Norwich | Manchester | Peterborough | Suffolk | Thetford | Wisbech and throughout the UK.
Hosting
Above all, we believe in keeping things simple. Therefore depending on what type of website we build for you, we'll suggest a suitable hosting package.
Your new website will be deployed into our cloud platform powered by AWS EC2. This uses the same proven infrastructure that runs famous names like Netflix, Pinterest, Expedia and Amazon.
Therefore, for a Nettl:one responsive brochure website we would recommend the starter package. However we can provide more powerful hosting if required.
Contact us today to find out more information about our hosting packages.
Starter Hosting Package
The Starter Hosting Package includes:
Storage: 5GB

Firepower: Normal

Backups: Weekly

Incident Response time: Next day

Availability: 99%