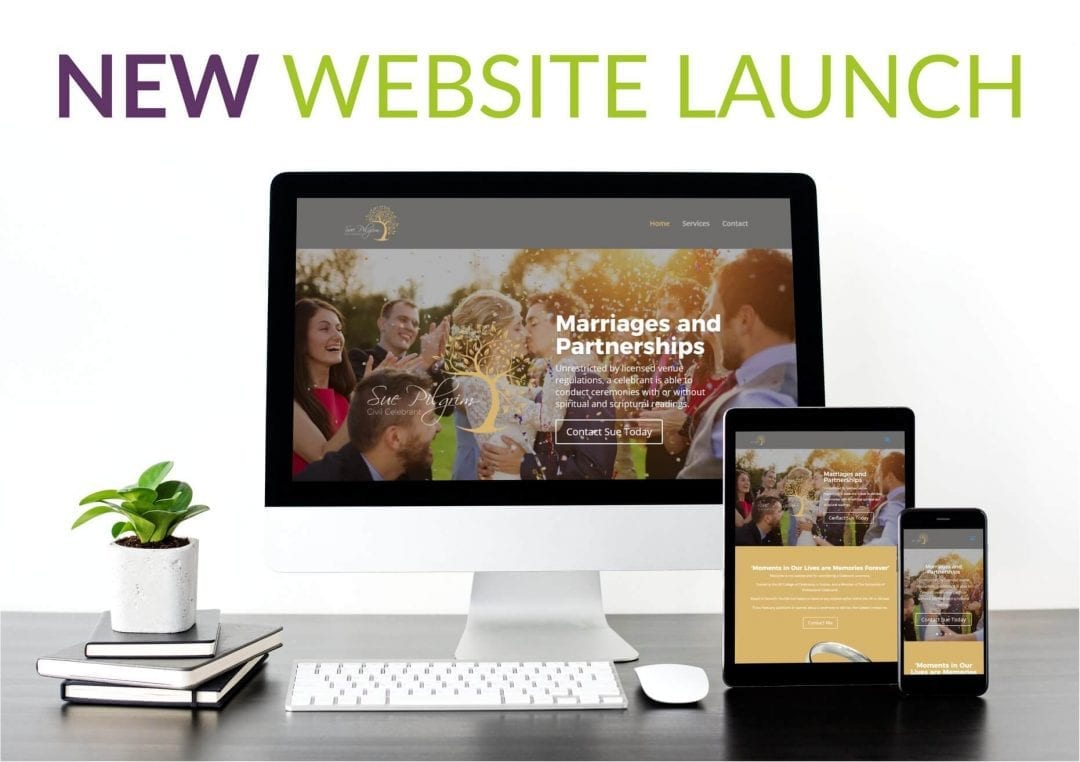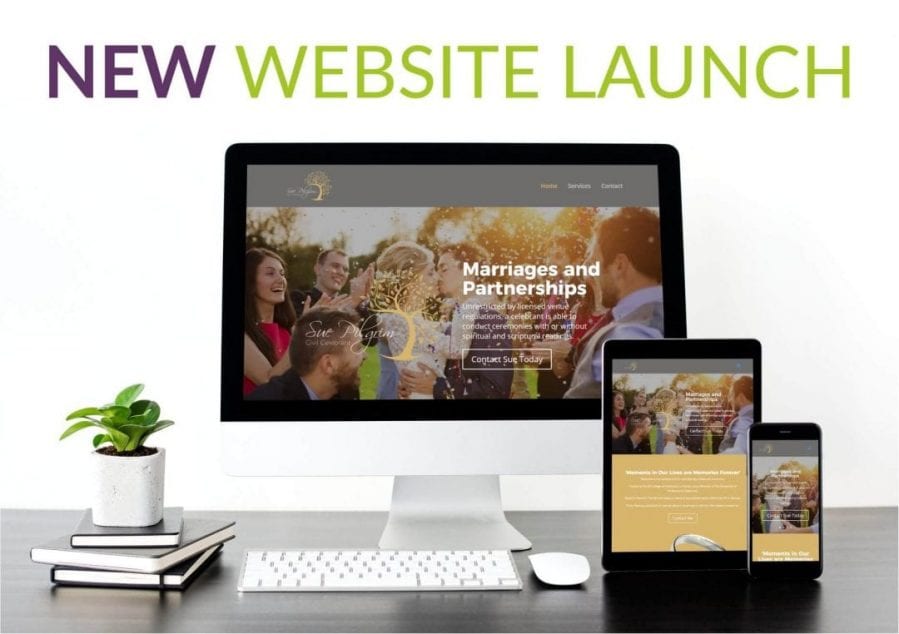 We are pleased to announce the launch of our very first website produced in house.
Sue Pilgrim is a Civil Celebrant who specialises in Marriages and Partnerships cermonies, Renewal of Vows cermonies, Naming Ceremonies and much more.
Her new website can be found at www.suepilgrimcelebrant.co.uk.
If you are looking for a new website for your business, then please get in contact via email to norwichcentral@nettl.com. We would be more than happy to help!
Please follow and like us: