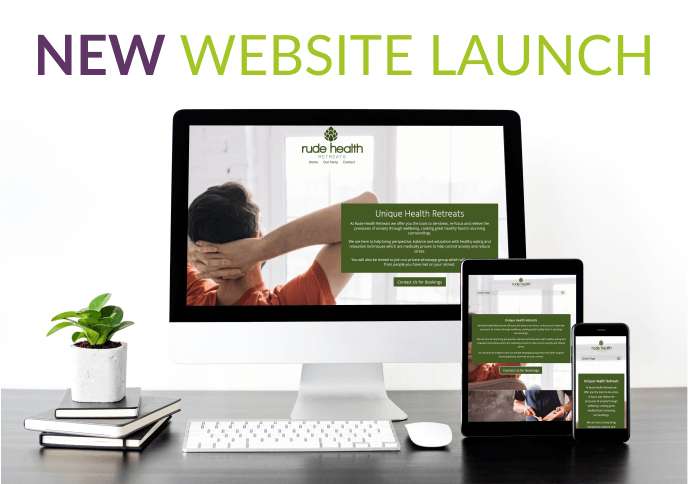 We are pleased to announce the launch of a new website for Rude Health Retreats.
Rude Health Retreats offer unique Health Retreats that combine great food and stunning surroundings. Their unique retreats are the perfect way to switch off, unwind and recharge your batteries and to escape the stresses and strains of modern times and slow down to enjoy the simpler things in life. You can either take part in a week-long retreat, or join them for just a few days, and experience the transformative effect that eating the right food, cooked in the right way, can have on the way you feel. As well as the chance to meet other like-minded men, learn a range of new techniques and a catalogue of new recipes, you can also take part in regular yoga wellbeing sessions to help boost your body both inside and out.
If you are looking for a new website for your business, then please get in contact via email to norwichcentral@nettl.com. We would be more than happy to help!
Please follow and like us: