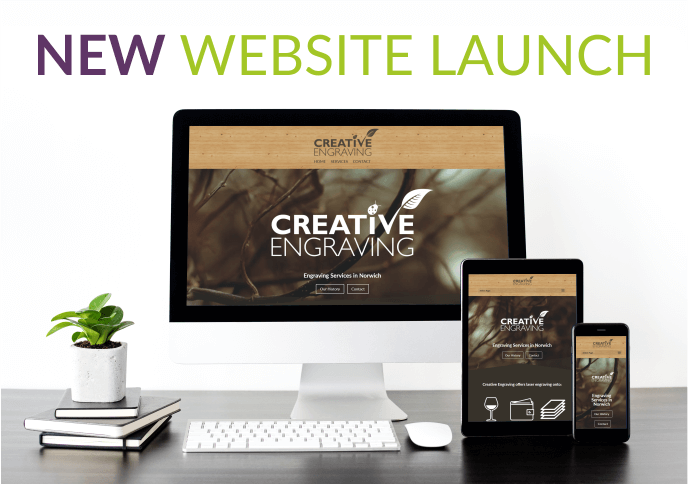 We are pleased to announce the launch of a new website for Creative Engraving.
Creative Engraving was born out of the passion of its founder and creative chief, Stephen Sadd, who has a desire to produce exclusive engraving solutions – using the very latest in laser technology. Stephen has been in the engraving industry for 45 years which includes running a specialist engraving business, which developed systems to produce unique products for the commercial market.
In 2020 Stephen opened Creative Engraving and is now excited to use his vast experience and engraving skills to recreate novel designs on to a wide variety of materials, particularly wood. Stephen is driven by the challenge of converting an image or an idea and reproducing it into a durable and very personal gift or keepsake. Whether it is commemorating a special event, such as the birth of a child, a Wedding, an anniversary, or a distinctive idea, Stephen and his team aim to conceptualise that thought into a 3-D product.
If you are looking for a new website for your business, then please get in contact via email to norwichcentral@nettl.com. We would be more than happy to help!
Please follow and like us: