With over 38% of all websites online being powered by WordPress, it is plain to see that having a WordPress website is the way forward to getting your business online.
38%. That is an extremely large share of the market. But why are WordPress websites so popular?

Here are five reasons why you should use a WordPress website to generate business, promote goodwill among customers and prospects, and deliver strong marketing messages – whether your business is small, large or in-between, well-established or brand-new.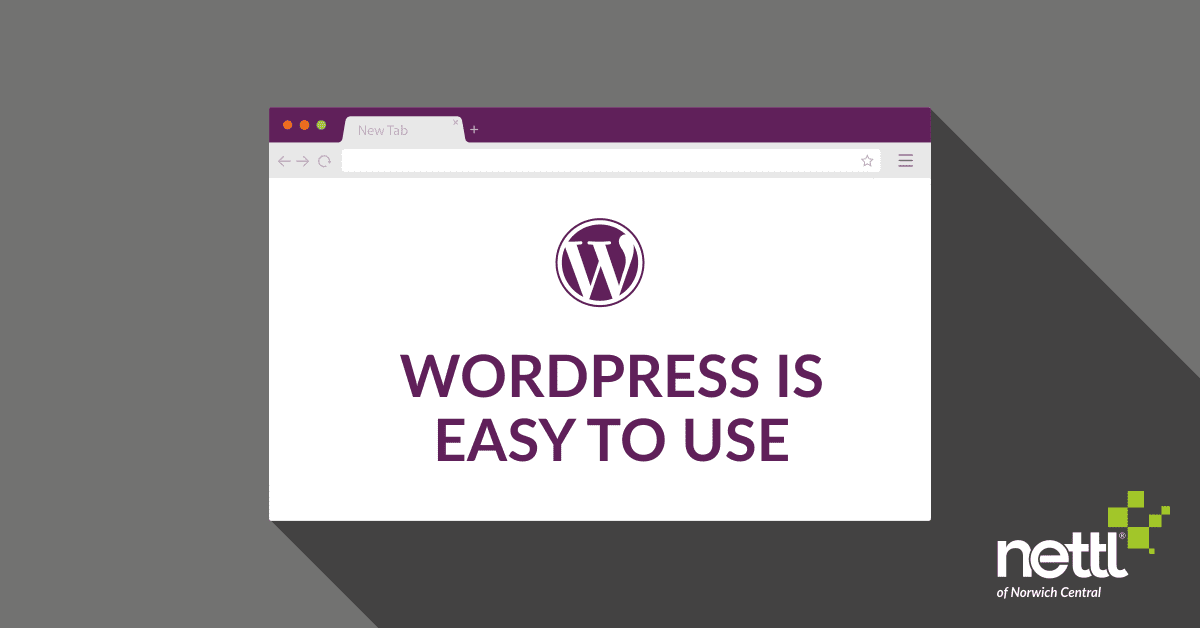 1 – A WordPress website is easy to use
This is one of the main reasons why you should choose a wordpress website. You do not need to be an expert to use worpress. All you need is a web browser and the internet to be able to create, amend and blog on your website.
WordPress is ideal for business owners who would like to update their websites themselves but do not have the skillset to amend a custom coded website.
Our expert team of wordpress web designers can do the hard part for you in building the site, leaving you to amend as you feel necessary.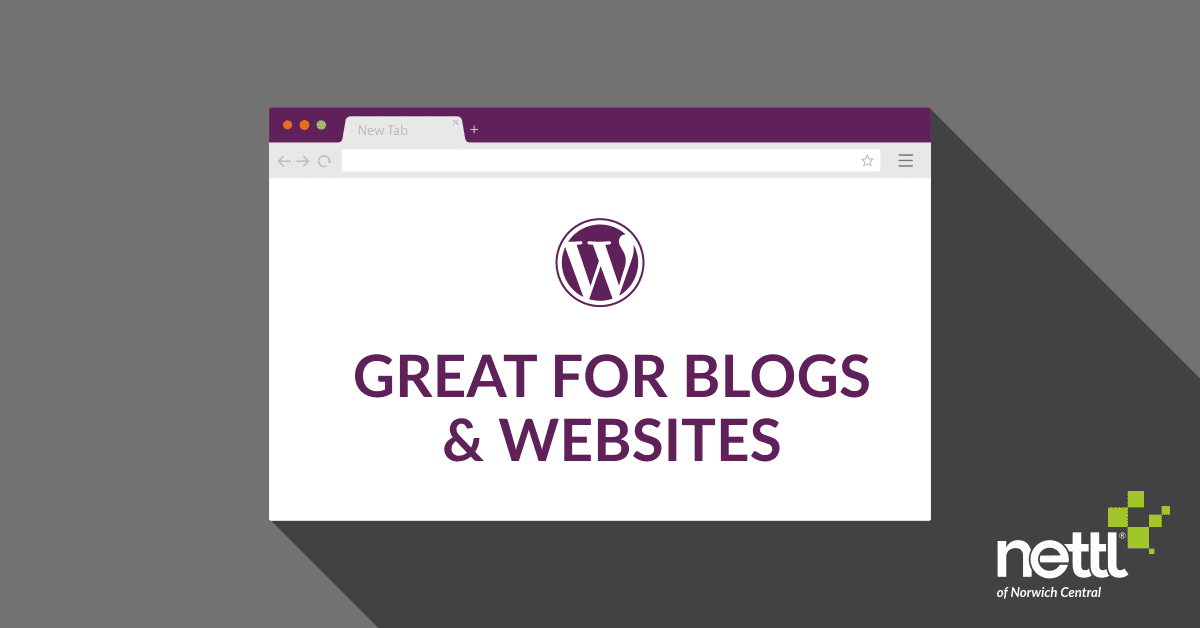 2 – A WordPress website is great as both a blogging platform and your website
Did you know that wordpress originally started as a blogging platform? Over the years wordpress has changed and evolved into one of the most popular web building and content management systems.
Having a blog as part of your website is ideal to keep content fresh aswell as a brilliant way for people to find your website either by google searches or social media.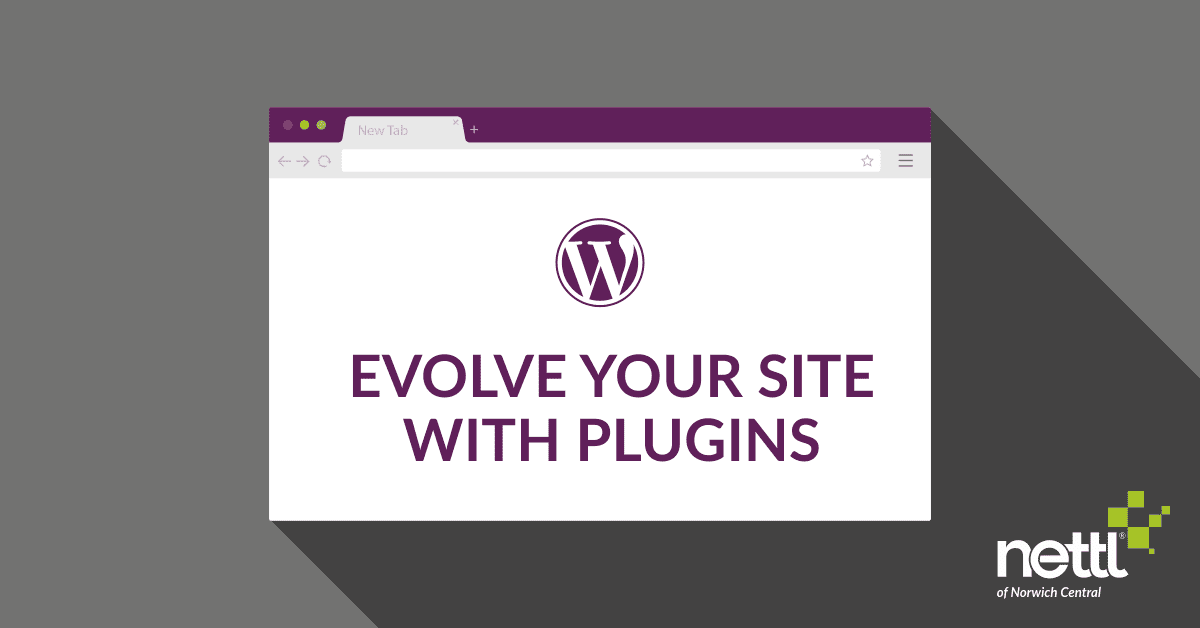 3 – Plugins can help you change your WordPress website
If you are looking to expand your WordPress website, then there is a plugin that can help. Because wordpress is so popular, there is a vast community of programmers who build additional items that you can link into your website without custom coding.
Whether it be a contact form, booking system or a full featured eCommerce system, there is a plugin and support to help make your website an essential part of your business.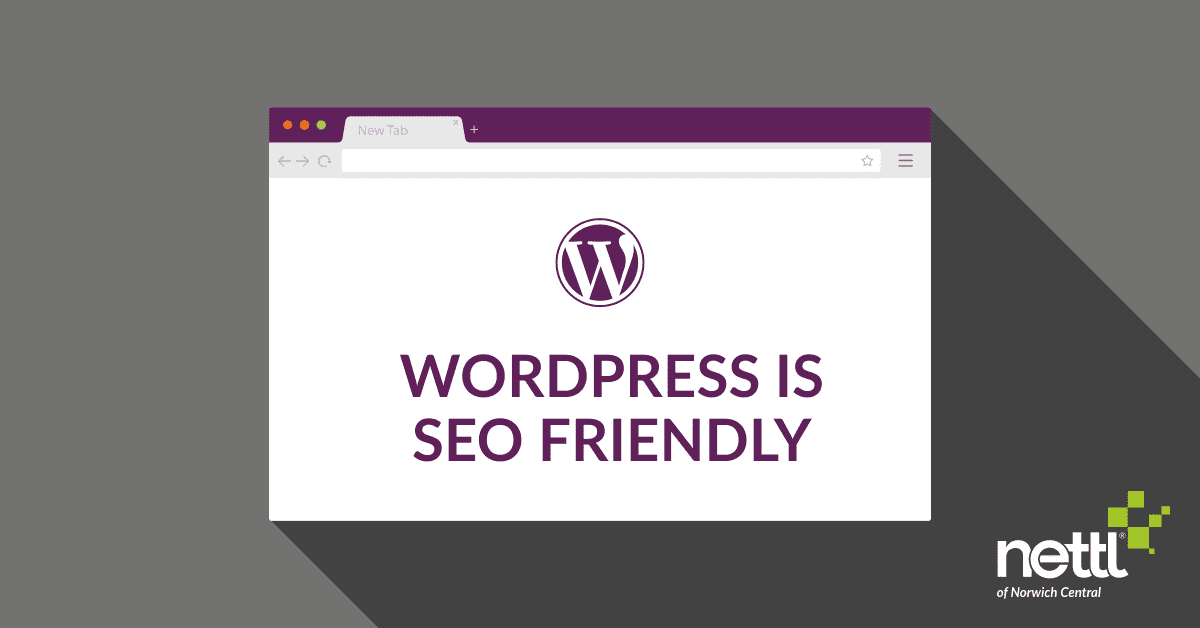 4 – WordPress is SEO friendly
WordPress is SEO (search engine optimisation) friendly out of the box. This is ideal for businesses who are looking to attract more customers to their website via search engines.
You can even make your website even more SEO friendly by using the free plugin Yoast SEO, which gives you tips and tricks to help your website perform as you are building your site.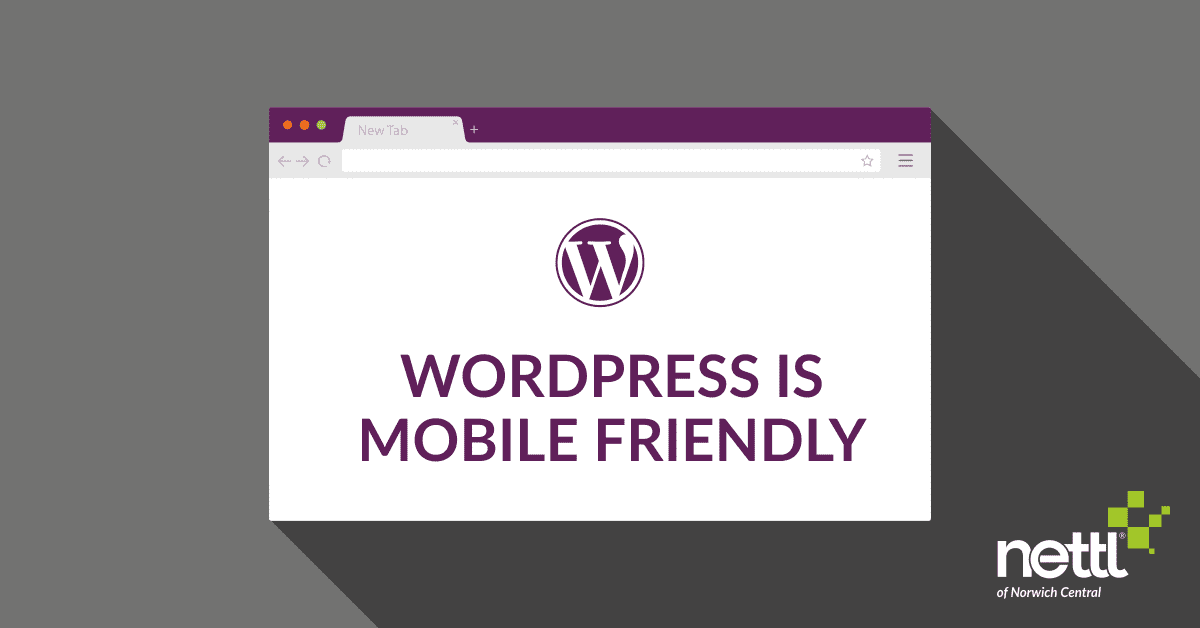 5 – WordPress is mobile friendly
More than half of search is now from mobiles. WordPress websites are fully responsive meaning that they resize on any devices they are used on. This is ideal for user experience, meaning that more people will stay on your website and check out what else you have to offer.
Please follow and like us: